BARTable Logo Design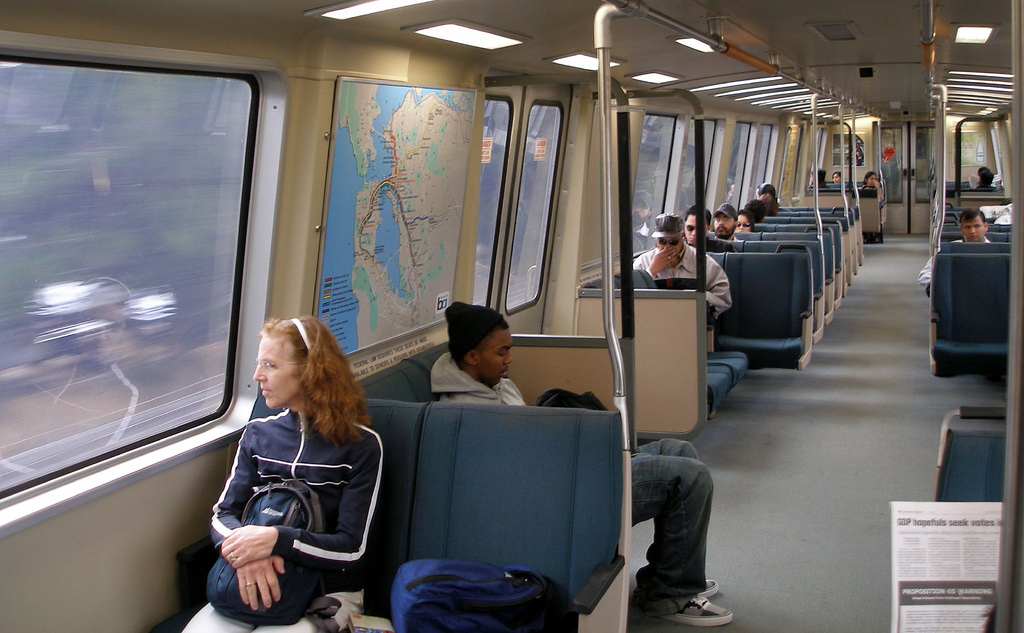 Working together with Senior Marketing Representative Rebecca Gholdston Wright at BART, I designed the logo for a separate brand called BARTable that promotes events and activities near BART stations.
The logo needed to be used with existing BART materials, including the BART logo and color palette, but also work well on its own.
Inspiration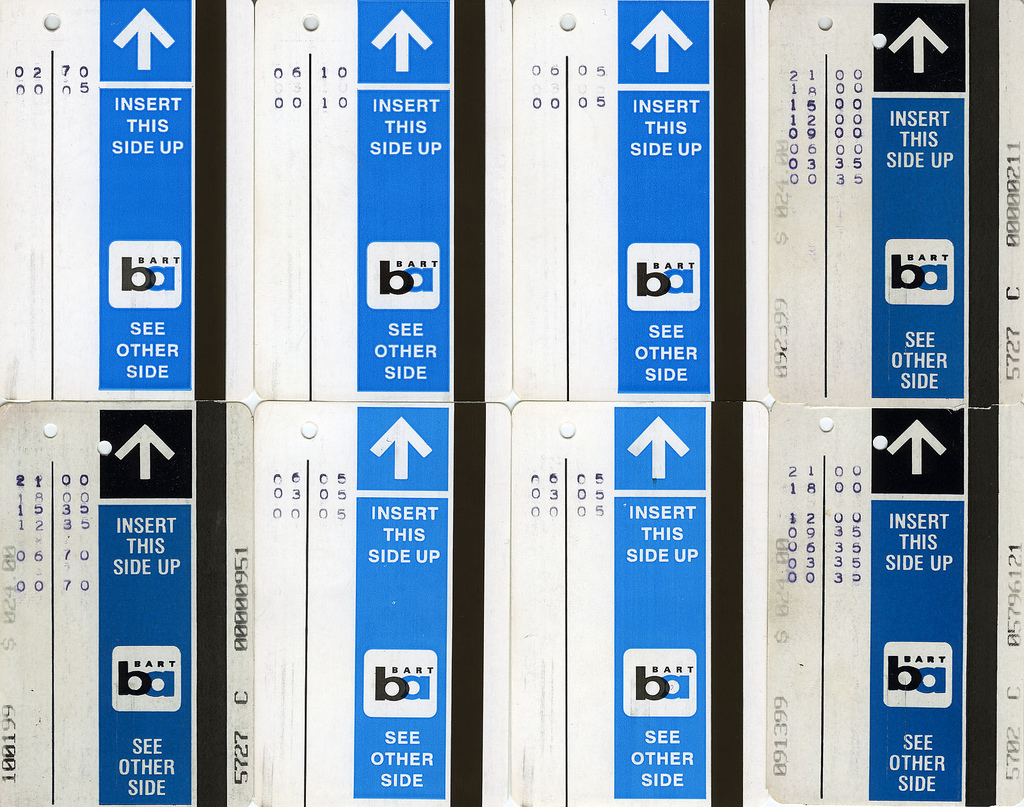 For inspiration, I used an arrow element to give homage to the old BART tickets (pre-Clipper), but gave the arrow itself a more modern look.
I kept BART's black and blue colors, and maintained their font (Frutiger) as well. Here are some earlier versions of the logo in its exploratory phase. I think I spent just about an hour coming up with all 12 of these.
First round of logo explorations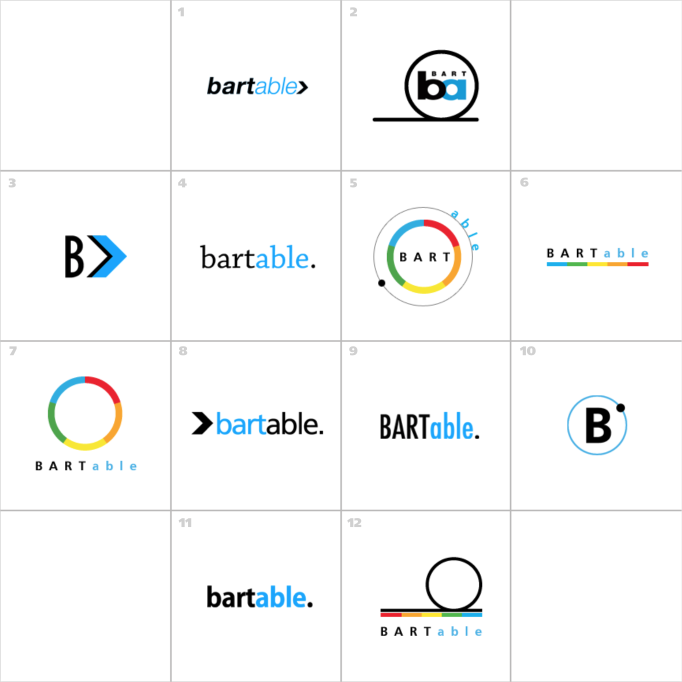 After getting all the bad ideas out, it was easy to narrow down on a few good ones that looked like they maintained the transit agency's brand, and could be versatile across web and print:
Second round of iterations

From there, I did a few more iterations.
Last round of interations

The final logo:

Here are a few examples of how BART uses it in advertisements, print, and other places.